8/6/2014 5:13:45 PM
Welcome to the Blog of SoftPerson, LLC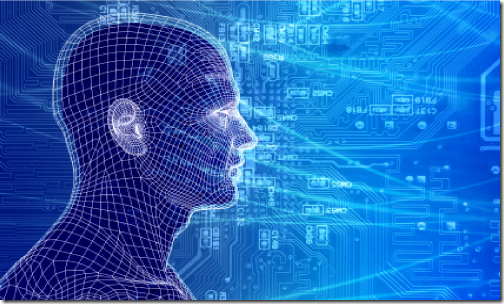 SoftPerson, LLC is committed to making general purpose software applications that utilize proprietary artificial intelligence techniques to automate creativity—performing tasks normally assumed to be the province of humanity not machines.
The business plan of SoftPerson, LLC to build a natural language wordprocessor was a finalist and won prize money in the 2002 New Venture Championship national business plan competition held at the University of Oregon Lundquist Center for Entrepreneurship. The business plan also made semifinalist in other national business plan competitions.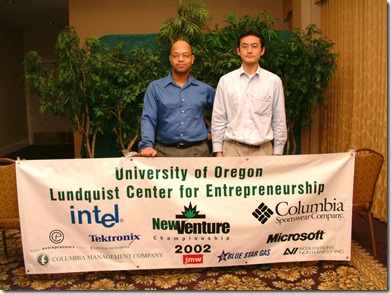 The original company was started in 2002 with five team members and was dissolved the following year. SoftPerson, LLC was restarted as an bootstrapped solopreneur company started in September of 2005 using some of the research of Wesner Moise. The underlying technology is a very general reasoning symbolic engine applicable to a diverse range of domains.